Skip to Content
A Trusted Snow Removal Service
"Today's forecast calls for heavy snow." A trusted snow removal service is the key to a peaceful, relaxed winter.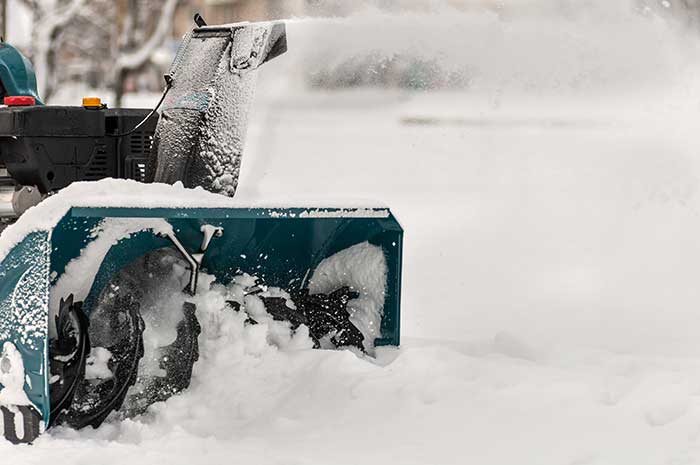 Tailored Snow Removal Plans
Regardless of the size of your property, Rende Landscaping and Masonry offers a tailored snow removal plan for commercial properties, HOA's, municipalities and institutions. Our professionals develop tailored plans for parking lots, roadways and sidewalks to safely manage snow and ice in an environmentally sound way. Our goal is to provide efficient snow removal services, focused on safety and to minimize damage to your landscape.
Our team is committed to providing the best experience to our clients offering all the latest storm management technology to ensure maximum efficiency, safety and reliability. We seek a proactive approach to storm management and snow removal and pride ourselves on the management of each weather-related event. Our team takes your safety seriously.
Snow Removal Services Include
Plowing
Deicers
Pre-storm management
Snow Plowing
Storage of snow and ice removal agents
Ice removal
Clean up
Reporting
Schedules
Routes
Storm prep (pre-treat)
Forecasting
Maintenance
Ensure safe travel conditions for public
Snow hauling
Get Your Free Estimate Today!