Skip to Content
Commercial & Residential Property Care
Year-Round Landscape & Grounds Maintenance
The trees are planted, the hydrangeas are in bloom, the grass looks like a beautiful green carpet. Now is the time to enjoy the outdoors. Our professionals not only create some of the Harrisburg Area's finest commercial and residential landscapes, we also maintain and care for those properties. Our property care division offers year-round landscape and grounds maintenance services tailored to the specific needs of your property.
It's your life, enjoy it! We'll maintain it.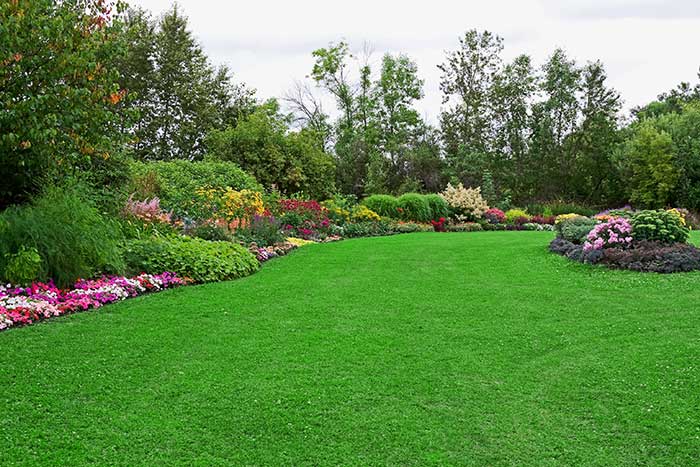 Maintenance Services
Lawn care: weekly cutting, fertilization, lawn programs, soil analysis, recommendations and organic alternatives, core aeration, overseeding, compost top dressing
Plant health care: shrub and tree pruning
Seasonal clean ups
Mulching and top dressing of mulch
Flower gardens & container care
Hedge shearing, trimming, and pruning
Garden maintenance: weeding and feeding
Organic solutions and alternatives
Tree removal and storm damage
Deer management: fencing, spraying, gates
Get Your Free Estimate Today!