Skip to Content
Landscaping (Plant Material)
Plants That Fit
At Rende Landscaping and Masonry, our landscape designers love happy plants. Our professionals carefully select the best plants to fit within your unique ecosystem that will provide you with a balance between immediate beauty and long-lasting growth potential. Then prior to planting our team will personally inspect all of your plants to ensure that they are all strong and healthy.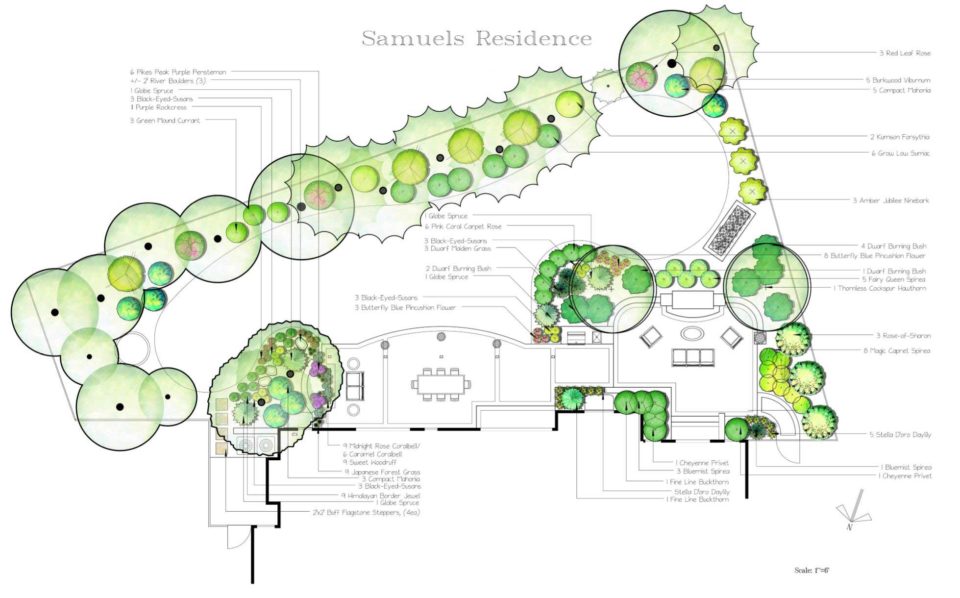 Type of Plants
Because we love plants so much, when it comes to our plant material suppliers, we are very picky. We've built time-tested relationships with only a handful of the finest nurseries in town and pride ourselves on allowing only the happiest, healthiest plants to land in your yard.
Trees
Shrubs
Perennials
Ground cover
Seasonal Color

Spring
Summer
Fall
Winter Interests
Get Your Free Estimate Today!