Skip to Content
Pavers & Stonework
What exactly is a "hardscape"? Probably exactly what you guessed. "Hardscapes" are those parts of your landscaping that are solid and usually immovable. From driveways to walkways to planters to retaining walls most hardscapes are designed and built from materials like flagstone, pavers, brick, concrete or natural stone. The Rende Landscaping and Masonry team can execute every aspect of concrete and stonework on your property. Our team of skilled artisans creates exceptionally beautiful areas that not only enhance the value and stability of your property but enhance your enjoyment as well. We can custom design any project, or we can expertly and efficiently execute plans provided to us.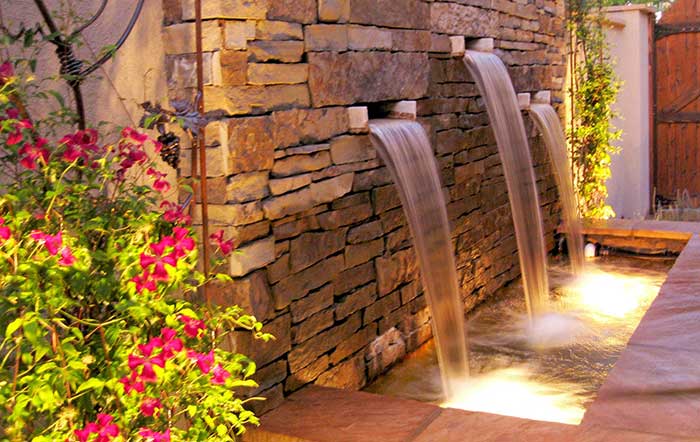 Hardscapes Can Include the Following
Paver and Natural Stone Patios & Walkways
Paver Driveways
Retaining Walls
Outdoor Kitchens
Outdoor fireplaces and fire pits
Water Features
Pool Terraces
Brick, Block, Stone
Natural Stone and Boulders Walls
Seat Walls
Steps
Get Your Free Estimate Today!